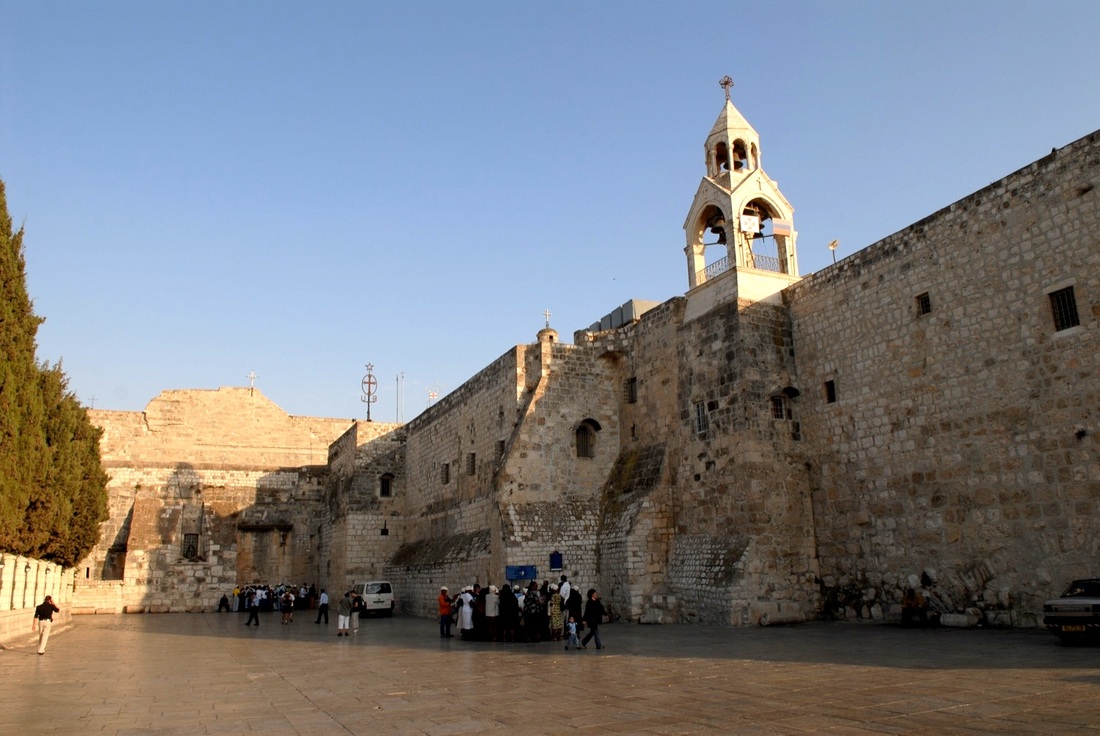 Ziad al-Bandak who is a Palestinian presidential adviser for Christian Affairs advised that the centuries old icon is made of brass, shells, silver and stone, and was discovered around 2 months ago under some plaster.
The Church Of The Nativity was originally built in the 4th Century by Emperor Constantine, over what is believed to be the birthplace of Jesus. The churched was demolished in the Samaritan Revolt in the year 529 AD, and then reconstructed in the 6th century.
in 2013 the first major restoration of the church in over 500 years began, and recently during the works the icon was found but authorities are strangely keeping it away from the public eye.
"The removal of centuries of dust has left mosaics sparkling in the sunlight filtering through brand new windows," said al-Bandak, the leader of the committee in charge of the restoration work.

"Structural repairs on the fragile rooftop and windows have been completed and artistic treasures have been returned to their delicate elegance."
It remains to be seen who the religious icon is, and it is uncertain whether it will ever be shown to the public. Conspiracy anyone?